Welcome !
Making customers avail the best quality Potash Fertilizer, Wheat Fertilizer, Organic Fertilizer, etc., at the most reasonable prices...
About Us

Narayan Agro Science is a committed company that is operating business to perfection and is renowned in markets PAN-India for serving the most commendable quality Agricultural Products such as Bio Pesticide, PGR (Plant Growth Regulator) Fungicides, Harbicides etc. We are a manufacturer of the aforesaid products and since the day of our inception have been keeping ourselves true to the trust of customers, and our promises to never disappoint them.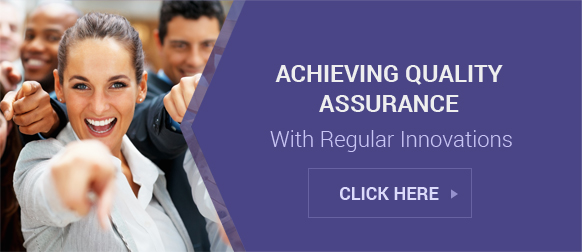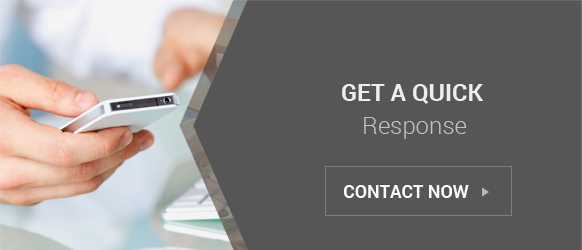 In our facility works some of the most talented personnel who assure on executing each work in a streamlines manner. Certainly, it is the brilliant efforts of our employees that make us worthy of the trust of customers. Each personnel working with us ensure to get their work done prior to deadlines so that they can help us deliver in a punctual manner right to the doorsteps of our clients the best quality products.
Why Rely on Availing Our Products?
We are a firm that commits on serving best quality products. We always focus on delivering products that justify their prices, and keeps our company true to the reputation we have earned. Customers who get their hands on our range of fertilizers understands that preferring us is their best option. This is because each one of our offerings is produced under strict monitoring, and is manufactured by utilizing most reliable chemicals and ingredients. We make sure that the balance of components is accurate to the properties, so that we remain capable of assuring that at our stores customers only get access to the most worthy products.
A Strong Infrastructure
The infrastructure in which we operate is undoubtedly a resource that makes us a distinct business entity of this industry. Built across a large land area, this fully integrated infrastructure of our company has made us what we are today. We have maintained our premises in the most sophisticated manner, and staffed all our units with highly responsible personnel. This facility of our company has made us capable of setting various standards in this industry. Here are some of the features of our infrastructure that make us the most prominent company of this domain:-
Our premises contain a quality checking section, with the help of which we ensure no substandard quality product ever leaves our facility
The packaging section helps us in packing our products most appropriately so as to ease tasks of storage and delivery
In our manufacturing facility we have installed highly advanced processing machines, so that we can produce our range of fertilizers at an impeccable pace.
NARAYAN AGRO SCIENCE
Khashra No-687, Sainthly Industrial Area, Hisali Road, Ghaziabad - 201206, Uttar Pradesh, India
Phone :+918061881867
Mr NARAYAN (Proprietor)
Mobile :+918061881867